This summer, Manchester sourdough specialist Pollen will open its second café in the city.
With a unique "glass gallery" wall, diners in the new restaurant will be able to watch Pollen's talented pastry chefs are at work as they enjoy a seasonally changing menu of breakfast, brunch and lunch dishes.
In addition to its already popular waterside location at Cotton Field Wharf in Islington Marina, which opened in 2018, Kampus' new cafe and kitchen will serve a varied menu as well as pastries, cakes, produce specialist bakeries and its popular range of sourdough bread.
Located opposite Manchester's Gay Village, it will move into the new City Center Gardens area in June and open on Thursday the 9th.
As well as giving diners a front row seat to all the cooking action, the new cafe will also be much larger than the Ancoats site.
It will open Wednesday through Sunday, with plenty of indoor and outdoor seating, with an alfresco area overlooking the green foliage of the Kampus Garden, joining a growing foodie community that includes the likes of Cloudwater, Levanter and Nell's Pizza.
Launched in 2016, Pollen was one of the first bakeries in the city to offer a range of sourdoughs and pastries – regularly drawing huge early morning queues as Mancs clamored to get their hands on treats popular like cruffins and 28 hour breads. leaven.
Read more: A retro Breville toastie stall opens inside Arndale Market
Founded by Hannah Calvert and Chris Kelly, who both share a love of good bread bordering on a (healthy) obsession, Pollen has become a mainstay of the city's baking scene over the years – leading the to a number of other new openings. in kind, such as Trove, Batard and Longbois.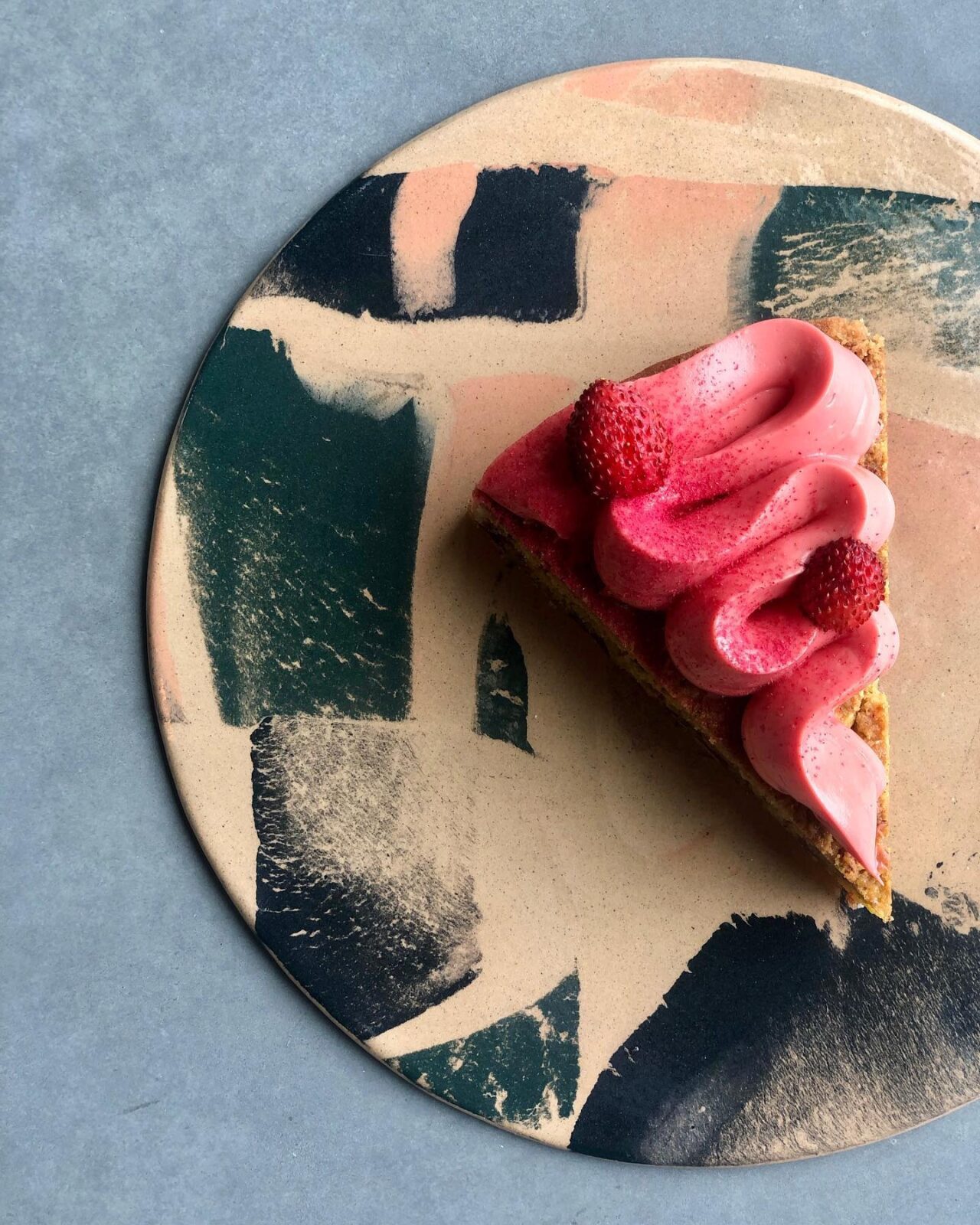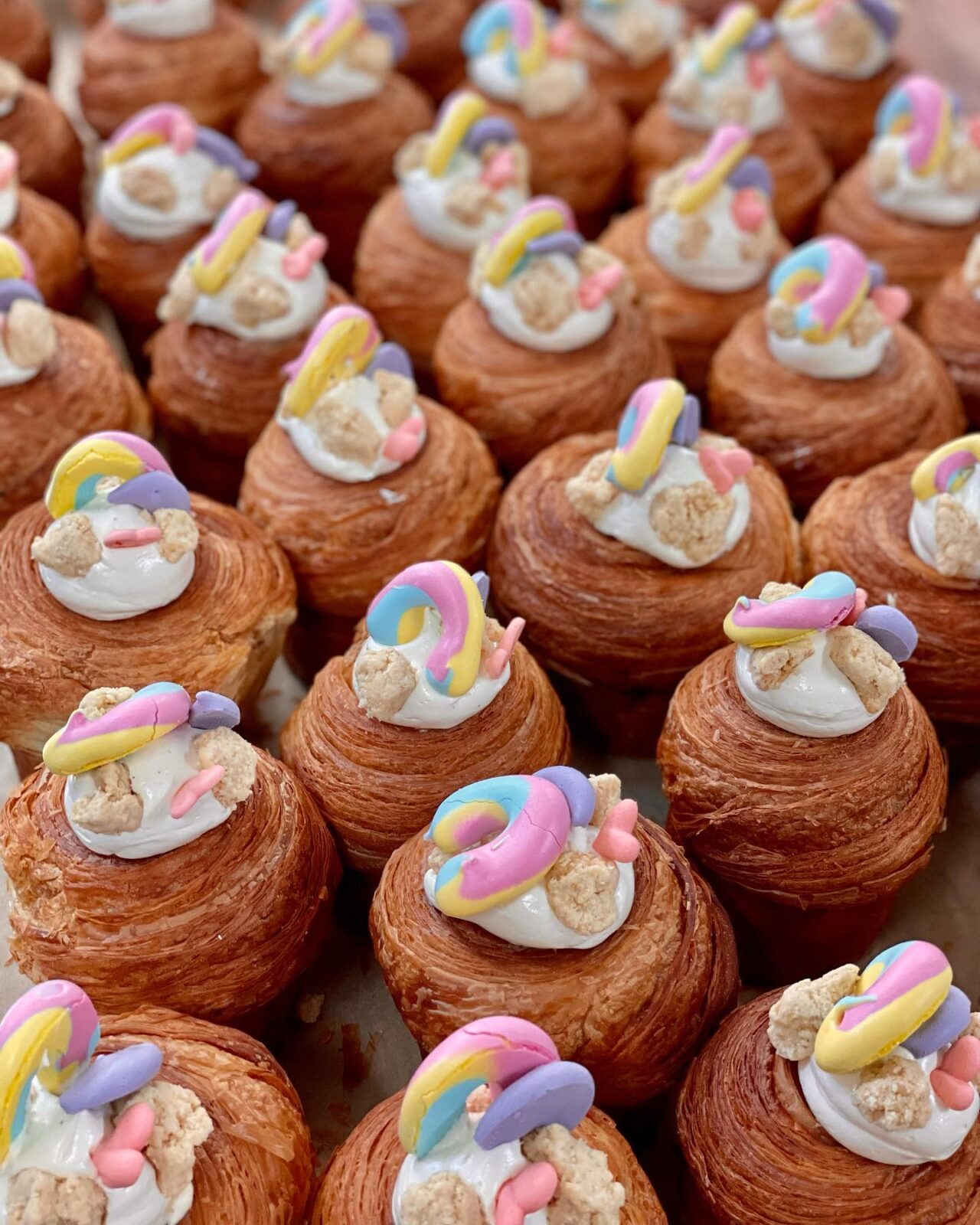 After spending time in France, they were inspired by the widespread availability of premium fresh bakery and pastry products and how they are part of everyday culture.
So, after trying their hand at making homemade sourdough in their home kitchen using the
San Franciscan approach to bread making, they quickly got hooked and started baking
for friends and colleagues.
Read more: Inside Blinker, the new bar in Manchester with a menu dedicated to martinis
Soon they decided to take the plunge, expand the business and invest every penny they had to start their own bakery.
"We had the passion, the dynamism and the sense of detail and quality to be able to bring
something new, exciting and needed downtown," says Hannah.
"We put our heart and soul into everything we do and always strive to
provide our customers and the city with the best deal possible.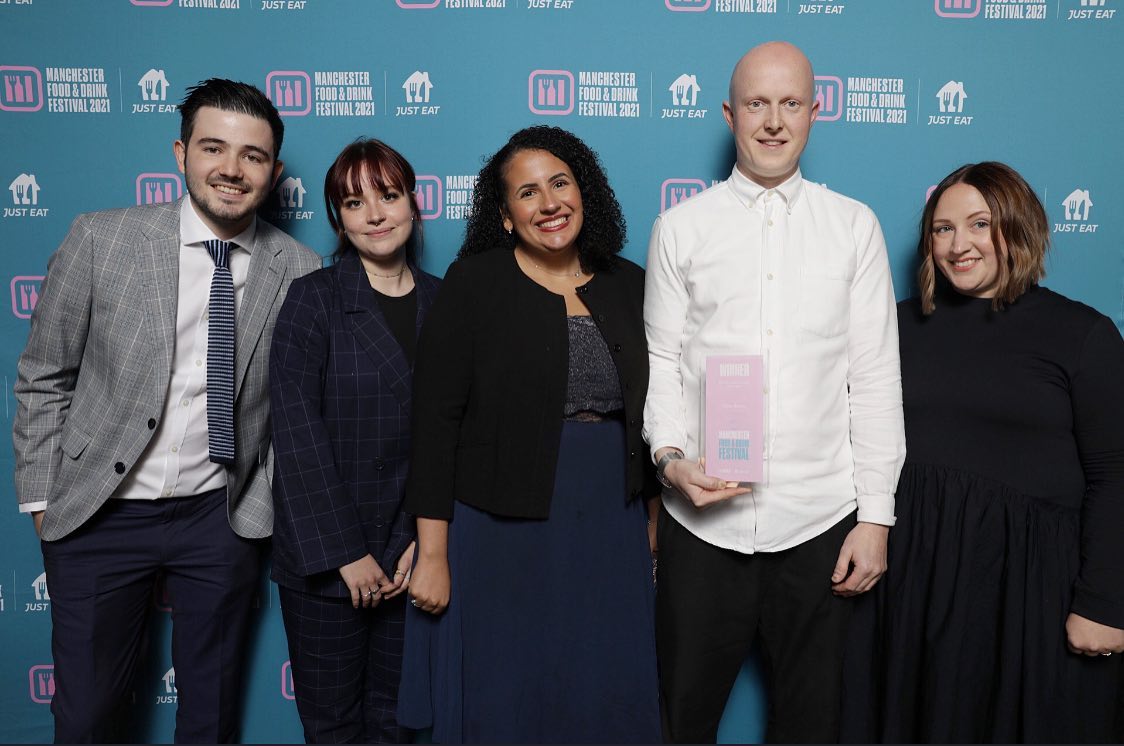 Chris added: "Our second location in Kampus is part of our evolution and growth. After
drastically lacking space in our Ancoats bakery, the new location is relocating
our pastry team in a dedicated pastry kitchen behind a glazed gallery so you can see
all the action going on throughout the day and the masters at work.
"We will still be serving the full range as usual at the Marina, but the new kitchen will allow us so much
more creative freedom.
"With a larger coffee area, we are creating a whole new modern and refined menu that
will change with the seasons and showcase the best products available at the time.
"We work with some fantastic suppliers and can't wait to show you a taste of
what we are working on.
Read more: The new bottomless brunch with fried chicken waffles and unlimited pints of beer
Pollen will join a series of other like-minded independent businesses in Kampus,
including newcomers Madre's Mexican Taqueria, Great North Pie Company, Beeswing Wine Bar, Cloudwater beer hall and a general store.
Feature Image – Pollen